New products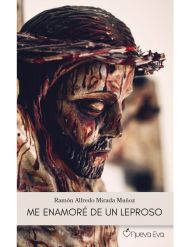 Regular price
€14.38
-5%
Price
€13.66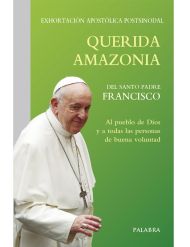 Regular price
€2.84
-5%
Price
€2.69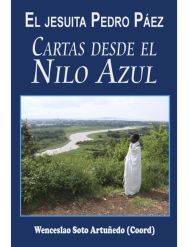 Regular price
€23.99
-5%
Price
€22.79
All new products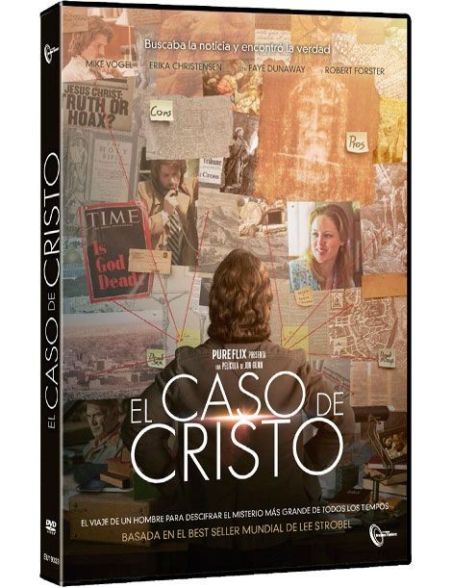  
The Case for Christ (DVD)
Based on the true story of an award-winning investigative journalist -- and avowed atheist -- who applies his well-honed journalistic and legal skills to disprove the newfound Christian faith of his wife... read more
| | |
| --- | --- |
| | While searching for the Truth, you will find God |
Format:

Languages:

Subtitles:
TRAILER

DVD movie:
THE CASE FOR CHRIST

REVIEW

DVD movie:
THE CASE FOR CHRIST
| | | |
| --- | --- | --- |
| ARTISTIC AND TECHNICAL | | (Very good) |
| FAITH AND VALUES | | (Profitable) |
| RECOMMENDATION | | (Recommended) |
APPROPRIATE PUBLIC: Youngsters .
OUR OPINION: Impressive investigation thriller, that takes you to evident proofs of the existence of Christ and of his resurrection. While searching for the Truth, you will find God. The film is very well developed with a good photograph and a correct script structure. It constantly keeps the rhythm, the plots, and the threads of investigation. The film shows you each of the theories that try to argue the falsehood of the Gospels and these are falling into an overwhelming scientific Truth. Perhaps it lacks some strength in some moments of his narrative, but of course it leaves you without arguments to not Believe.
SOME SENTENCES: "How many tests are enough?", "In his time and his way, God always keeps his promises", "I will give you a new heart, I will take a heart of stone, and I will give you a heart of flesh", "- I did not see the Truth. - He did not want to see it", "even skepticism requires an act of faith"
SYNOPSIS

DVD movie:
THE CASE FOR CHRIST

A hard-driving journalist, Lee Strobel was exactly where he expected to be at work: on top. His award-winning investigative reporting recently earned him a promotion to legal editor at the Chicago Tribune. But things weren't going nearly as well at home where his wife Leslie's newfound faith in Christ went against everything Lee believed—or didn't believe—as an avowed atheist. Utilizing his journalistic and legal training, Lee begins a quest to debunk the claims of Christianity in order to save his crumbling marriage. Chasing down the biggest story of his career, Lee comes face-to-face with unexpected results that could change everything he knows to be true.

Based on Lee Strobel's award-winning bestselling book.

MOVIE INFO:

Original title: The Case for Christ
Number of discs: 1
Running Time: 112 minutes
Languages: Spanish, English
Subtitles: Spanish
Year: 2017
Rated: PG.
System: PAL - Zone 2 (Europe...)

Director: Jon Gunn
Cast: Mike Vogel, Erika Christensen, Frankie Faison, Faye Dunaway, Robert Forster