New products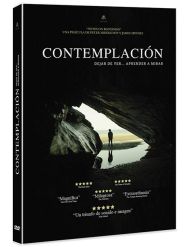 Regular price
€12.36
-20%
Price
€9.88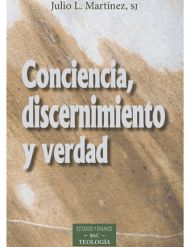 Regular price
€24.04
-5%
Price
€22.84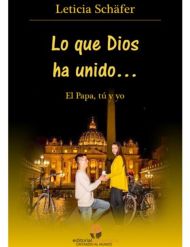 Regular price
€15.38
-5%
Price
€14.62
All new products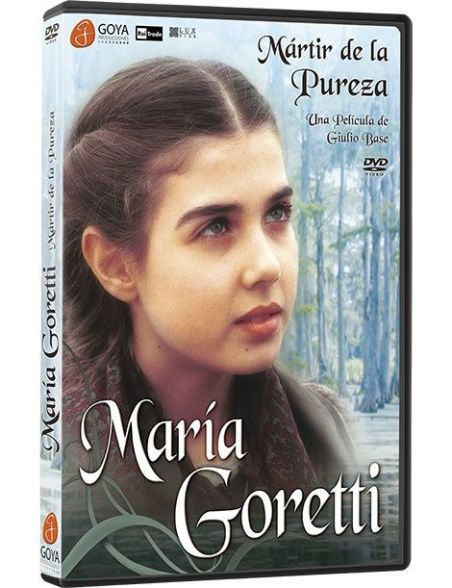  
MARIA GORETTI (DVD)
DVD movie MARÍA GORETTI
The story of Saint Maria Goretti tells of the plight of the poor laborers of the time, struggling to survive in a swampy area with... read more
Movie not available in English. To watch English movies, please press HERE
| | |
| --- | --- |
| | The film tells us about hatred and forgiveness |
Format:

Languages:

TRAILER

DVD movie:
MARÍA GORETTI (spanish language only)

VALORACIÓN

de la película en DVD:
MARÍA GORETTI: Mártir de la Pureza
| | | |
| --- | --- | --- |
| ARTÍSTICA Y TÉCNICA | | (Buena) |
| FE Y VALORES | | (Muy beneficiosa) |
| RECOMENDACIÓN | | (Muy recomendada) |
PÚBLICO ADECUADO: Jóvenes.
NUESTRA OPINIÓN: La película nos habla del odio y el perdón. De cómo el odio se acrecienta en las personas ante la injusticia, la explotación, la falta de derechos humanos. Goretti, nos enseña que hay que luchar por amar, porque sino la injusticia te consume y el odio entra en nosotros. María Goretti es mártir de la Pureza, viviendo heroicamente hasta la muerte por no ofender a Dios y guardar su pureza. Pero no acaba aquí nuestra historia, pues siempre queda el perdón, y el deseo de ver a todos en el Cielo.
SYNOPSIS

DVD movie:
MARÍA GORETTI: Mártir de la Pureza

The story of Saint Maria Goretti is retold in this beautifully made new film from Italy. It tells of the plight of the poor laborers of the time, struggling to survive in a swampy area with rampant malaria and extreme poverty.

Luigi and Assunta Goretti keep their faith despite the hardship, and instill in their children a deep love for God. Their daughter Maria especially is devout. But tragedy strikes more than once: sickness and death affects the Goretti family, and then their young neighbor Alessandro does the unthinkable…

This film, made on location and filled with authentic detail, stars Martina Pinto as Maria, Flavio Insinna (Saint John Bosco) as the brave local Passionist priest, Luisa Ranieri and Massimo Bonetti as her parents, and Claudia Koll as the Countess Mazzoleni.

FICHA TÉCNICA:

Título Original: María Goretti
Número de discos: 1
Duración: 99 minutos
Idiomas: Español latino / V.O. subtitulada
Año: 2003
Clasificación por edades:
No recomendada para menores de 7 años.
Sistema: PAL - Zona/Region 2 (Europa...)

Director: Giulio Base
Reparto: Massimo Bonetti, Luisa Ranieri, Flavio Insinna...
Críticas de la película:
• "Una historia "escandalosa" para unos. "Violencia machista" para otros. Para millones de católicos un ejemplo de heroísmo. La protagonista de esta película es una heroína real, una campesina que se hizo mundialmente famosa por defender su virginidad hasta la muerte. Esta película fue rodada en el lugar de los hechos y cuenta con muchos detalles auténticos"