New products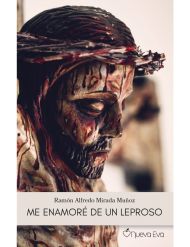 Regular price
€14.38
-5%
Price
€13.66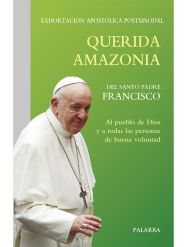 Regular price
€2.84
-5%
Price
€2.69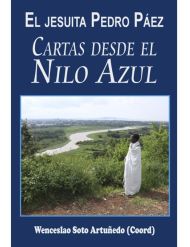 Regular price
€23.99
-5%
Price
€22.79
All new products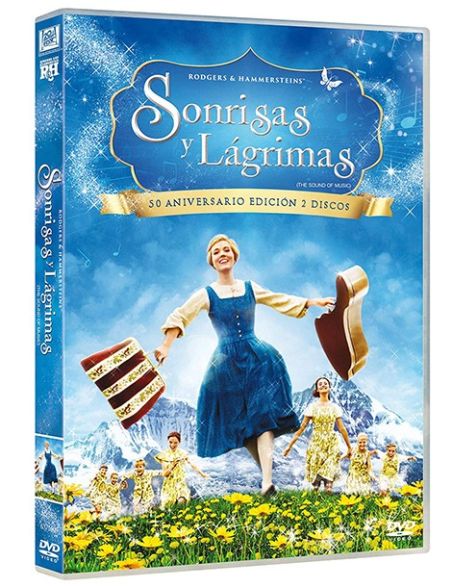  
The Sound of Music (DVD)
A novice nun becomes governess to a widowed Baron's children. She turns them into a family singing group and escapes with them from Nazi-dominated Austria. The Sound of Music is based on the true story of the Trapp Family Singers... read more
| | |
| --- | --- |
| | One of the most popular movie musicals of all time |
Format:


Languages:

Subtitles:
TRAILER

DVD movie:
THE SOUND OF MUSIC

REVIEW

DVD movie:
THE SOUND OF MUSIC
| | | |
| --- | --- | --- |
| ARTISTIC AND TECHNICAL | | (Masterpiece) |
| FAITH AND VALUES | | (Appropriate) |
| RECOMMENDATION | | (Recommended) |
APPROPRIATE PUBLIC: Family.
OUR OPINION: The Sound of Music is the most famous musical film ever. With a magnificent picture, a beautiful story and good performances, along with superb music. The film was awarded with 5 Oscars and had 10 nominations. The movie mainly talks about family, love, falling in love, dedication and education. When a person loves another one, or the love of their children, it is intrinsic to give yourself to them, otherwise it is impossible to love. Thanks to love we will be able to educate our children, and we will help them to live a good childhood. Thanks to love we can travel the path that God puts to us. Sometimes that path that God asks us to walk can turn, sometimes because of our weakness and sometimes because God predisposes us, but it will be God, if we know how to listen, who opens another window to find his love and mercy.
MOST REMARKABLE SENTENCES: "Knowing what the will of God is and fulfilling it with your heart", "When the Lord closes a door, in another place he opens a window", "You have to live the life for which you were born", "You have to face the problems and not run away from them"
SYNOPSIS

DVD movie:
THE SOUND OF MUSIC

A novice nun becomes governess to a widowed Baron's children. She turns them into a family singing group and escapes with them from Nazi-dominated Austria.

One of the most popular movie musicals of all time, The Sound of Music is based on the true story of the Trapp Family Singers.

Julie Andrews stars as Maria, a young nun in an Austrian convent who regularly misses her morning prayers because she enjoys going to the hills to sing the title song. Deciding that Maria needs to learn something about the real world before she can take her vows, the Mother Superior (Peggy Wood) sends her off to be governess for the children of the widowed Captain Von Trapp (Christopher Plummer).

Arriving at the Trapp home, Maria discovers that her new boss is cold and aloof, and his seven children virtual automatons-at least, whenever the Captain is around. Otherwise, the kids are holy terrors, as evidenced by the fact that Maria is the latest in a long line of governesses. But Maria soon ingratiates herself with the children, especially oldest daughter Liesl (Charmian Carr), who is in love with teenaged messenger boy Rolf. As Maria herself begins to fall in love with the Captain, she rushes back to the Abbey so as not to complicate his impending marriage to a glamorous baroness (Eleanor Parker). But the children insist that Maria return, the Baroness steps out of the picture, and Maria and the Captain confirm their love in the song "Something Good." Unhappily, they return home from their honeymoon shortly after the Nazis march into Austria. Already, swastikas have been hung on the Von Trapp ancestral home, and Liesl's boyfriend Rolf has been indoctrinated in the "glories" of the Third Reich. The biggest blow occurs when Von Trapp is called back to active duty in the service of the Fuhrer. The Captain wants nothing to do with Nazism, and he begins making plans to take himself and his family out of Austria.

MOVIE INFO:

Original title: The Sound of Music
Number of discs: 2
Running Time: 172 minutes
Languages: Spanish, English
Subtitles: Spanish, English
Year: 1965
Rated: PG.
System: PAL - Zone 2 (Europe...)

Director: Robert Wise
Cast: Julie Andrews, Christopher Plummer, Richard Haydn, Eleanor Parker, Peggy Wood, Heather Menzies, Charmian Carr, Anna Lee, Marni Nixon.
Awards:
• 1965: 5 Academy Awards: Movie, Director, Sound, OST (adapted), Editing. 10 Nom.
• 1965: Golden Globes: Best Movie, Actress (Andrews) - Comedy/Musical. 4 nom.
• 1965: David di Donatello Awards: Best Foreign Actress (Julie Andrews)
• 1965: New York Film Critics Circle: Nominated for Best Actress (Julie Andrews)
Data sheet
Search by content:

For kids
For teens
Religious
With values

Search by subjet:

Classics
Family, Society and Values

Language:

English
French
Spanish

Subtitles

English
Spanish

Search by format:

DVD

Sistem

PAL - Zone 2 (Europe...)