New products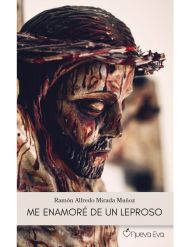 Regular price
€14.38
-5%
Price
€13.66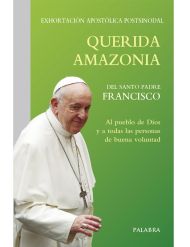 Regular price
€2.84
-5%
Price
€2.69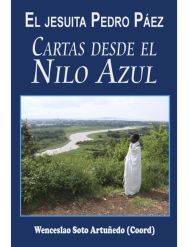 Regular price
€23.99
-5%
Price
€22.79
All new products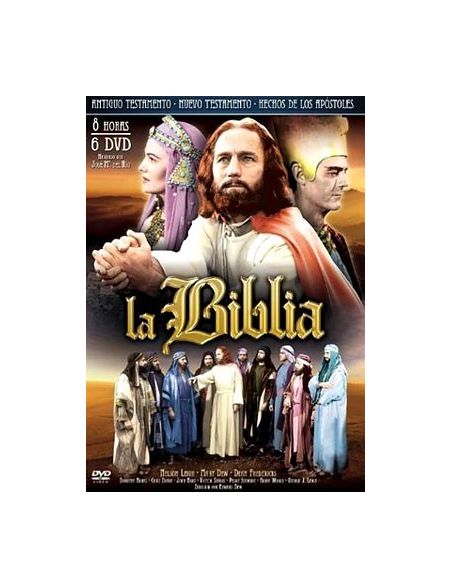  
The Living Bible Collection (6 DVDs)
THE LIVING BIBLE COLLECTION (6 DVD's)
The Living Bible Collection diligently walks you through the life and resurrection of Jesus The Christ, the movement and persecution of the early Christians in Acts of the Apostles and many important events and characters from the Old Testament. Jesus The Christ is a series about our roots... read more
Format:

Languages:

Subtitles:
SYNOPSIS

of the pack:
THE LIVING BIBLE COLLECTION

The Living Bible Collection diligently walks you through the life and resurrection of Jesus The Christ, the movement and persecution of the early Christians in Acts of the Apostles and many important events and characters from the Old Testament.

Jesus The Christ is a series about our roots, from Mary's Immaculate Conception to Christ's death on the cross and His glorious resurrection.

Acts Of The Apostles is a story of Pentecost; the early Christian movement; the ordination of laymen; the campaign to wipe out Jesus' followers by Saul of Tarsus.

Old Testament encompasses events and characters, from the book of Genesis to the book of Malachi including Abraham, Jacob, Joseph, Moses, Joshua, Gideon and many more. The stories are full of love, hope and faith.

PRODUCT DETAILS:

Original title: THE LIVING BIBLE COLLECTION
Number of discs: 6
Running Time: 700 minutes
Languages: Spanish and English
Subtitles: Spanish and Portuguese
Year: 1952
Rated: PG
System: PAL - Zone/region 0 (All zones/regions)

Director: Eddie Dew
Cast: Nelson Leigh , Richard Kiley , Jon Sheppod , Jan Arvan, Dorothy Adams, Stanley Andrews, Jan Arvan, Martin Balsam, Frederic Berest.