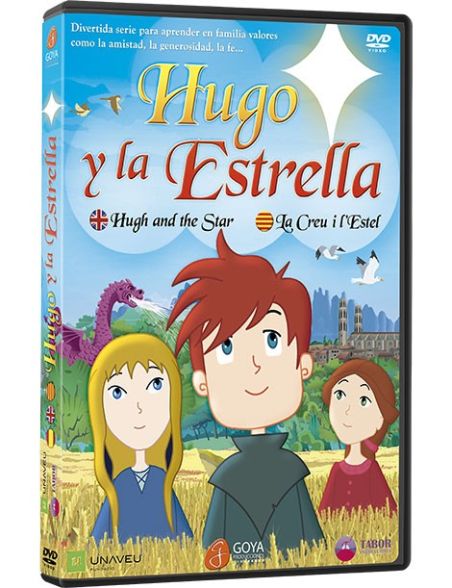  
Hugh and the Star
Hugh and the Star is a cartoon series made for the first Christian Proclamation for children. The first Christian Proclamation intends to create in the child a cognitive and affective initial link with Jesus as Someone who lives and who wants to be his Friend to give him Life and happiness... read more
Formato:

Idiomas:


Also avalaible: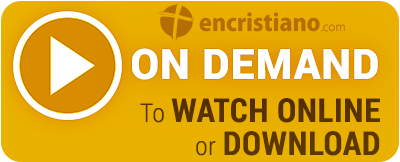 (English Version)
TRAILER

of HUGH AND THE STAR.
SYNOPSIS

of the series of cartoons on DVD:
HUGH AND THE STAR
Hugh and the Star is a 13 chapters cartoon series made for the first Christian Proclamation for children.
The first Christian Proclamation intends to create in the child a cognitive and affective initial link with Jesus as Someone who lives and who wants to be his Friend to give him Life and happiness.
To get more out of these cartoons, we offer you a teaching guide. This guide will be very helpful to transmit Christian values to children, especially those between 7 and 12 years of age.
The teaching guide of Hugh and the Star is a great help for parents, grandparents, catechists, teachers and educators that have in their hands the mission to raise the first faith in children from their immediate environment:
You can easily download the complete teaching guide of Hugh and the Star at: www.goyaproducciones.com/hughandthestar
TECHNICAL DATA:
Original title: HUGO Y LA ESTRELLA
Number of discs: 1
Duration:  78 minutes (13 chapters x 6 min.)
Languages: Spanish, English and Catalan
System: PAL