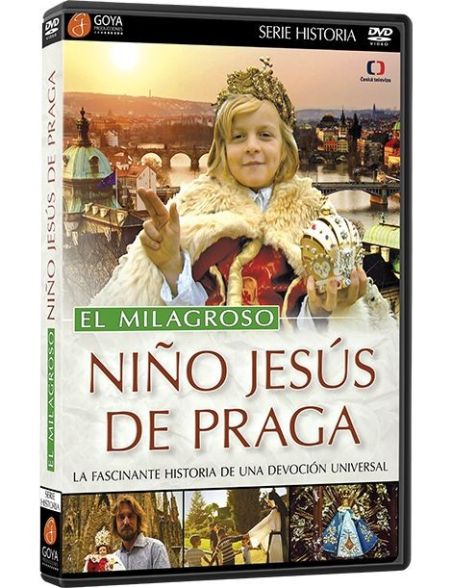  
The Infant Jesus of Prague
The fascinating story of a universal devotion. "The legend tells that a Spanish monk carved the Infant Jesus so he would protect a monastery near Seville against the Moors who occupied the Iberian Peninsula for many centuries... leer más
Formato:

Idiomas:
Also avalaible: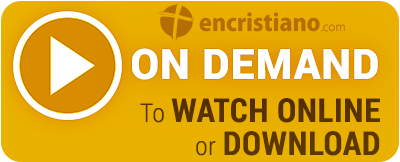 (English Version)
TRAILER
THE INFANT JESUS OF PRAGUE

SYNOPSIS
THE INFANT JESUS OF PRAGUE
"The legend tells that a Spanish monk carved the Infant Jesus so he would protect a monastery near Seville against the Moors who occupied the Iberian Peninsula for many centuries. When he couldn't carve the face into the figure, the Infant Jesus appeared before the monk and helped him finish his masterpiece. The statue protected not only the monastery, but the whole peninsula, which was later freed from Muslim rule."
This documentary tells the amazing story of the Infant Jesus of Prague. We travel to the places touched by the famous statue, like the city of Ávila, El Escorial and Prague, where it is currently on display.
From the Spanish court the statue of the Infant Jesus was moved to Prague in the hands of the extremely devout María Manríquez de Lara, wife of the Bohemian nobleman Vratislav z Pernštejna. Their daughter, Polyxena von Lobkowicz, gave the statuette to the community of Discalced Carmelite Fathers of Prague.
The documentary follows a living Infant Jesus who makes his way through the streets of Spain and Prague.
FICHA TÉCNICA:
Título Original: THE INFANT JESUS OF PRAGUE
Distribuidora: Goya Producciones
Número de discos: 1
Duración: 58 min.
Idiomas: Español
Año: 2012
Sistema: PAL