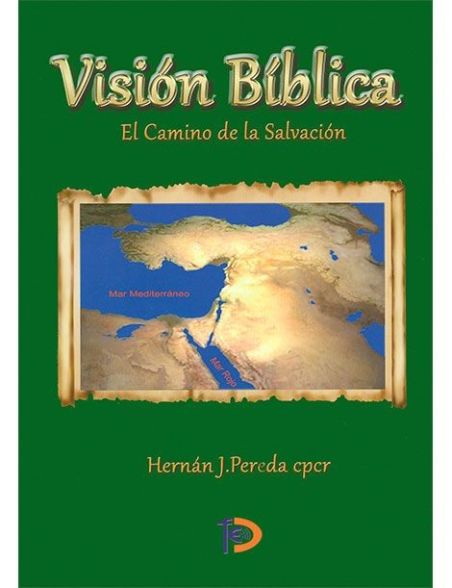  
BIBLIOGRAM: Biblical Vision
Book BIBLIOGRAM: Biblical Vision (History of God's People) by Hernán J. Pereda. The companion book and expandable presentation "Biblical Vision – History of God's People" provides a schematic vision of the Bible in ten panels... see more
Autor: Hernán J. Pereda
Editorial: FECOM
Páginas: 10 panels 78 x 29 cms.
Año: 2014
Edición: 2ª edición
Languages:
Synopsis of the book:
BIBLIOGRAM: Biblical Vision
(Hernán J. Pereda)
The companion book and expandable presentation "Biblical Vision – History of God's People" provides a schematic vision of the Bible in ten panels from Genesis to the Apocalypse and helps in the understanding and identification of the biblical events of the History of Man.

Biblical Vision is an invitation for Christians to examine further the biblical history of man. Holy Mother Church has always expressed her solicitude that "the celestial treasure of the sacred books, so bountifully bestowed upon man by the Holy Spirit, should not be neglected" (Council of Trent, Sess. V).

It is our hope that this beautiful book and presentation will stimulate the reader to a deeper knowledge and more spiritual application of the Bible.