Pablo VI and Oscar Romero Saints
Pablo VI and Oscar Romero Saints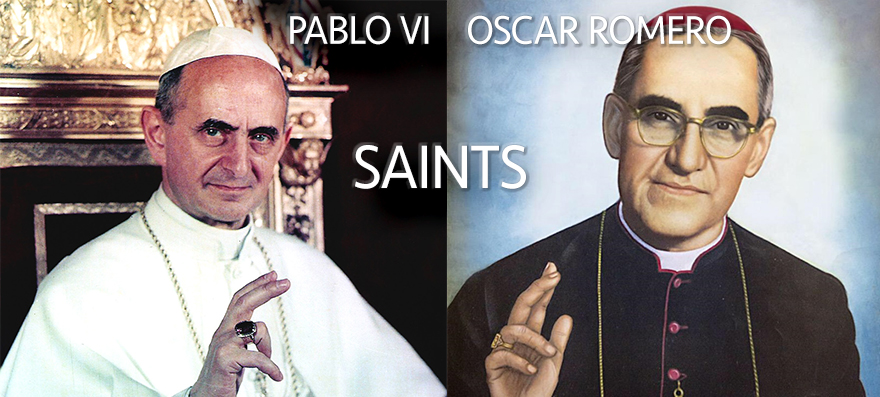 At last, Paul VI and Oscar Romero became Saints!
In March, the approval of several miracles attributed to several Christians has been published, including Blessed Pope Paul VI and Salvadoran archbishop, martyr Oscar Romero. The canonization could be celebrated in the month of October during the Synod of Bishops of Youths, although there is the possibility that Oscar Arnulfo Romero became canonized during the Panama WYD 2019.
This week, March 24, is celebrated the festivity of martyr Oscar Arnulfo Romero Galdámez. Because of all these reasons you are recommended to see these two productions of these next two saints.
Recommendations: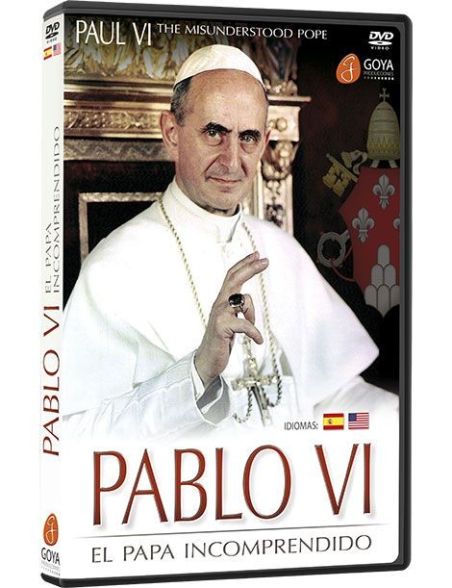 Pablo VI
the misunderstood Pope

Goya Producciones presents, with the collaboration of RAI, a shocking documentary that reveals the enigmatic and much controverted pontificate of Paul VI. Pope Paul ruled the Catholic Church through one of the worst crises in its history. He was under fire from fundamentalists, pro-guerrilla priests, and sexual revolution advocates, not to mention a press without scruples. He managed to steer the course of the Church through a revolution that shook the moral basis of a civilization.... Read more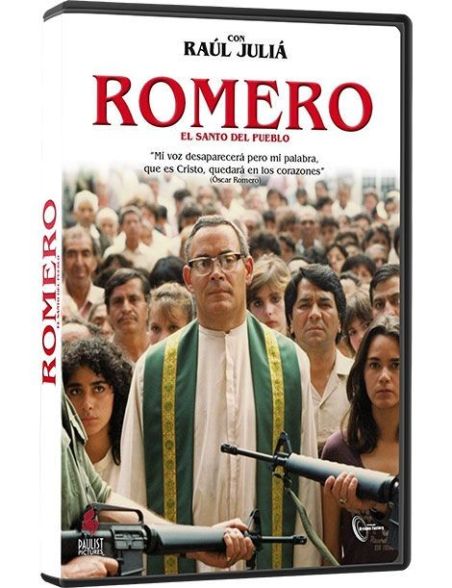 Romero
The Movie

In El Salvador, the new bishop speaks out against the death squads and the terror campaign the government is using in an attempt to crush the guerilla war that is being waged against them. This is seen as disloyality and the number of priests attacked goes up and even churches are shut down by the government. Based on a true story, Romero was assassinated in March, 1980..... Read more