New products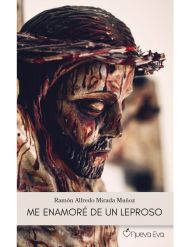 Regular price
€14.38
-5%
Price
€13.66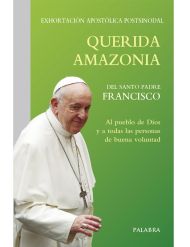 Regular price
€2.84
-5%
Price
€2.69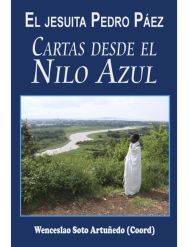 Regular price
€23.99
-5%
Price
€22.79
All new products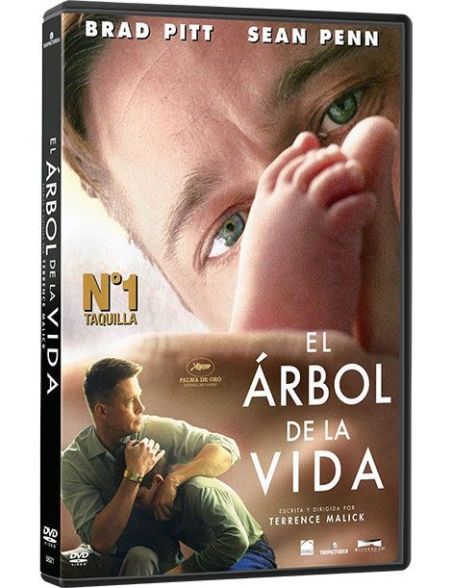  
The Tree of Life (DVD)
THE TREE OF LIFE (DVD movie)
The film follows the life journey of the eldest son, Jack, through the innocence of childhood to his disillusioned adult years as he tries to reconcile a complicated relationship with his father (Brad Pitt)... read more
| | |
| --- | --- |
| | Look for answersto the most disturbing, personal and human questions |
Format:

Languages:

Subtitles:
TRAILER

DVD movie:
THE TREE OF LIFE

REVIEW

DVD movie:
THE TREE OF LIFE
| | | |
| --- | --- | --- |
| ARTISTIC AND TECHNICAL | | (Very good) |
| FAITH AND VALUES | | (Profitable) |
| RECOMMENDATION | | (Recommended) |
APPROPRIATE PUBLIC: Adults. Cinephiles
OUR OPINION: It does not look anything to a conventional movie, it can be complicated for many. It has a disordered realization, without a standard narrative. However, it is a must-have movie for movie lovers. The film has a Christian look which speaks of pain, the acceptance of it, paternity and the education of children. Perhaps, the key to her narrative and the background of the message is in a phrase that is said by the mother "the only way to be happy is to love, if you do not love, your life will pass like a flash".
SYNOPSIS

DVD movie:
THE TREE OF LIFE

The Tree of Life is the impressionistic story of a Midwestern family in the 1950's. The film follows the life journey of the eldest son, Jack, through the innocence of childhood to his disillusioned adult years as he tries to reconcile a complicated relationship with his father (Brad Pitt). Jack (Hunter McCracken, played as an adult by Sean Penn) finds himself a lost soul in the modern world, seeking answers to the origins and meaning of life while questioning the existence of faith. Through Malick's signature imagery, we see how both brute nature and spiritual grace shape not only our lives as individuals and families, but all life.

PRODUCT DETAILS:

Original title: The Tree of Life
Number of discs: 1
Running Time: 138 minutes
Languages: Spanish, English
Subtitles: Spanish, English
Year: 2011
Rated:PG.
System: PAL - Zone 2 (Europe...)

Director: Terrence Malick
Cast: Brad Pitt, Jessica Chastain, Hunter McCracken, Sean Penn, Laramie Eppler, Tye Sheridan, Fiona Shaw, Crystal Mantecon, Pell James, Joanna Going, Kari Matchett, Michael Showers.
Awards:
• 2011: Academy Awards: Nominated for Best Film, Director & Cinematography
• 2011: Cannes Film Festival: Palm d'Or (Best Film)
• 2011: New York Film Critics Circle: Best Actor (Pitt), Supp. Actress and Cinematography
• 2011: NBR (National Board of Review): Top Ten Films of the Year
• 2011: Los Angeles Film Critics Awards: Best Director, Cinematography and Sup. Actress
• 2011: Chicago Film Critics: Best Film, Director, Supp. Actress (Chastain), Cinematography
Movie Reviews:
• "Even by [Malick's] standards, "The Tree of Life" represents something extraordinary. (...) his simplest yet most challenging work, (...) Result is pure-grade art cinema." Justin Chang: Variety
• "A unique film (...) a beauteous creation that ponders the imponderables, asks the questions that religious and thoughtful people have posed for millennia and provokes expansive philosophical musings along with intense personal introspection." Todd McCarthy: The Hollywood Reporter
• "Prehistoric and cosmic visions aside, Terrence Malick's film is an unashamedly epic reflection on love and loss. (...) Rating: ★★★★★ (out of five)"