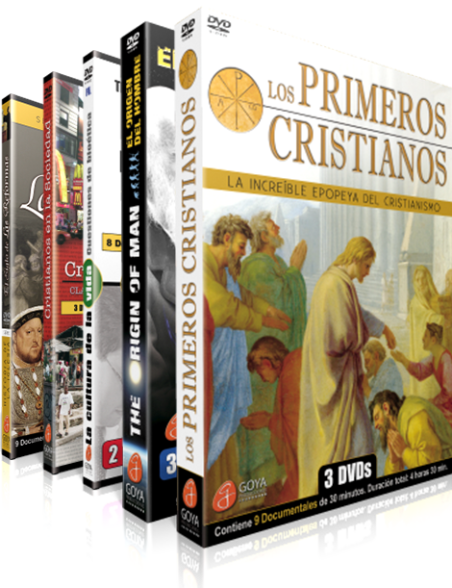  
BEST SERIES PACK
BEST SERIES PACK A collection of the best DVD series by Goya Producciones for formation and enjoyment (5 Series with 14 DVDs in all) with a special discount... read more
PACK CONTENT

:
BEST SERIES PACK


BEST SERIES PACK

A collection of the best DVD series by Goya Producciones for formation and enjoyment (5 Series with 14 DVDs in all) with a special discount...

Pack contents: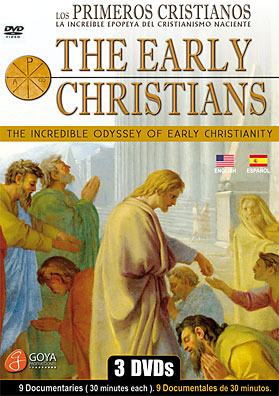 A series on 3 DVDs: The Early Christians
A series on 3 DVDs: The Early Christians The incredible epic of Christianity. How was the Love religion able to prevail over paganism and barbarism? How did the early Christians live? Who were their most fearsome enemies: the lions or…?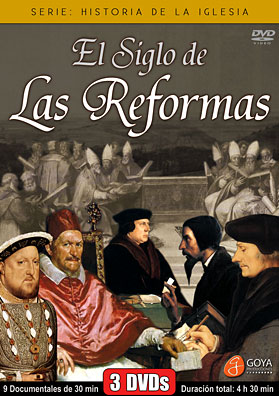 A series on 3 DVDs: The Century of Reforms
A fascinating historical compound of 9 documetaries covering the decisive years since the crisis of the late Middle Ages to the irruption of Protestantism in Germany and the response of the Council of Trent ....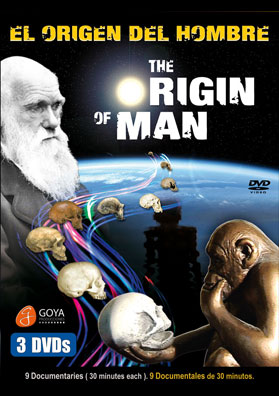 A series On 3 DVDs: The Origin of Man
Keys to human evolution. Documentaries on evolution creation and faith; Promoted by the Pontifical Council for Culture as a part of the STOQ Project (Science, Theology and the Ontological Quest)... Featuring scientists and Nobel price laureates.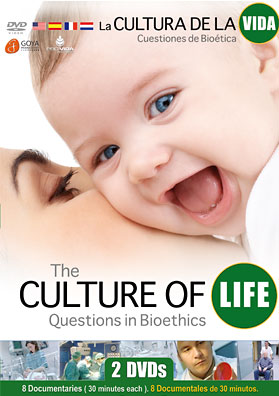 A serie in 2 DVDs: The Culture of Life
Questions in Bioethics. In the field of bioethics the problems are increasingly complex and demand current answers. This series offers Christian proposals, scientifically justified and ethically reasoned...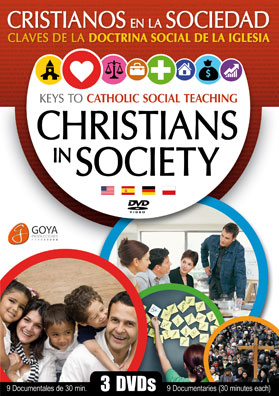 A serie in 3 DVDs: Christians in Society
This series of 9 documentaries strikingly illustrates the responses of the Church to the challenges posed to Christiansin our complex global society...